Our Firm encompasses the best aspects of three businesses in one. We offer traditional brokerage services, municipal bond trading and underwriting, and integrated services encompassing all of our clients' planning needs—financial, retirement, tax, insurance, small business, estate, and succession planning.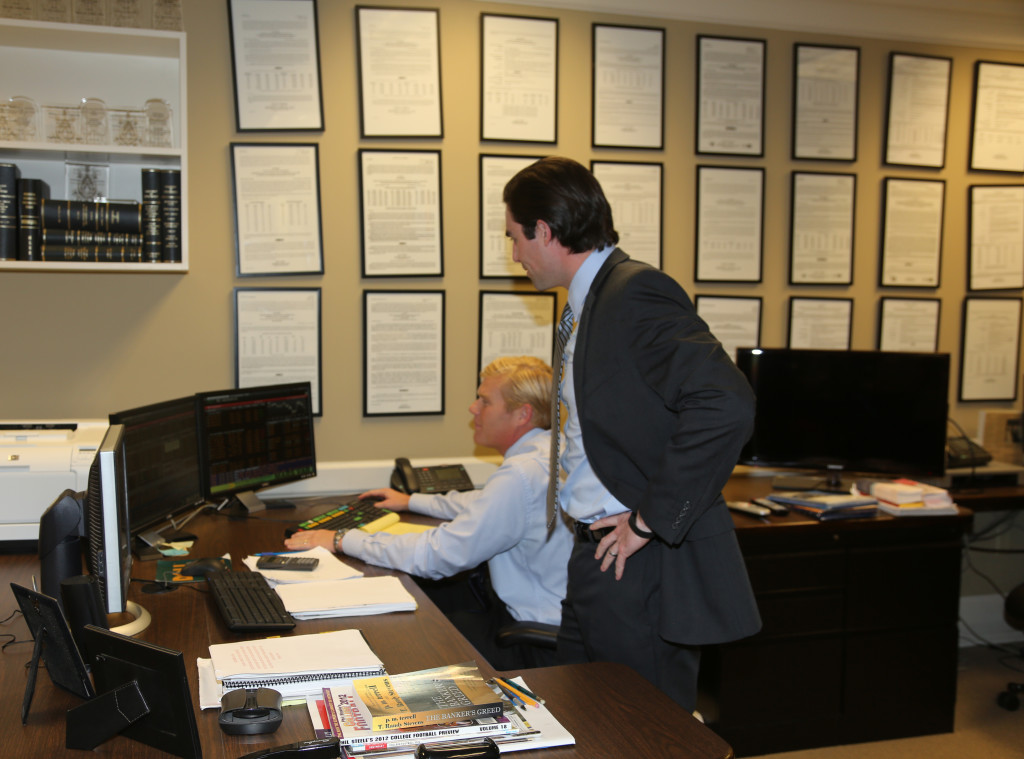 As integrated wealth managers, we can customize our services to the specific needs of high-net-worth individuals and families. For institutional clients, we combine the same execution, reporting, and other operational capabilities as a large Wall Street Firm with the agility, personal interaction, and municipal bond specialization only a small firm can offer.
Whatever the investment focus, Wiley Bros.-Aintree Capital, LLC can address it.