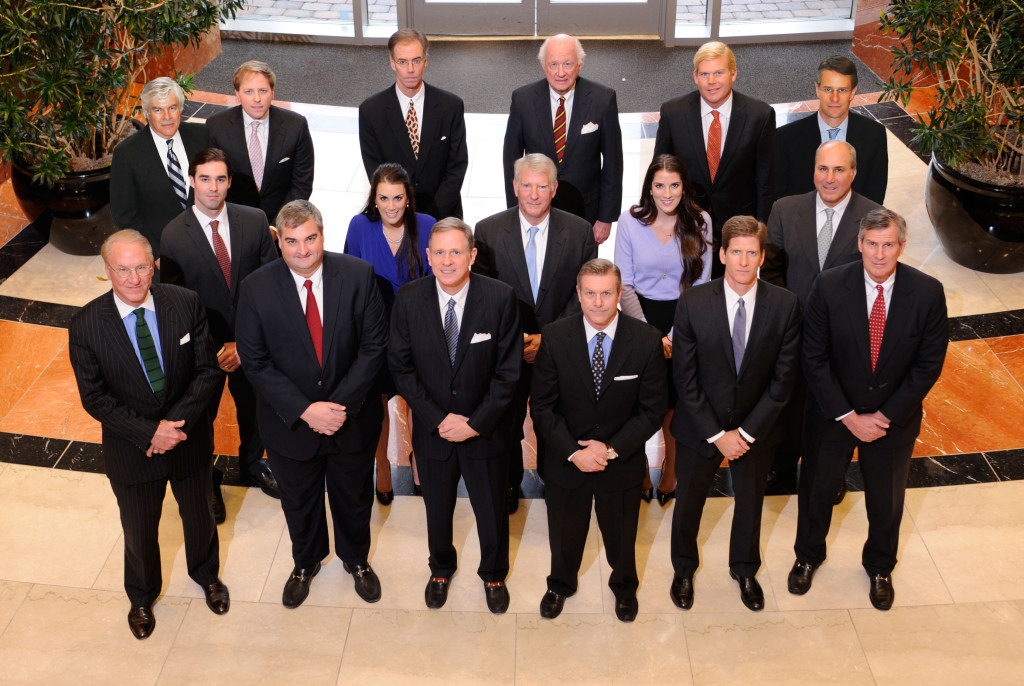 We pledge all our efforts to the betterment of our clients. With combined industry experience exceeding 300 years, the Aintree Asset Management team of investment advisors provides unbiased, independent investment advice needed to achieve optimal risk-adjusted returns.
We offer the information on our site as an introduction to the many options available through Aintree Asset Management. We encourage further discussion of these options as well as their potential role in client portfolios based on individual investment objectives.
Aintree Asset Management is designed to offer best-of-breed management in a collective or a-la-carte offering to achieve financial goals. Please contact us for more information.