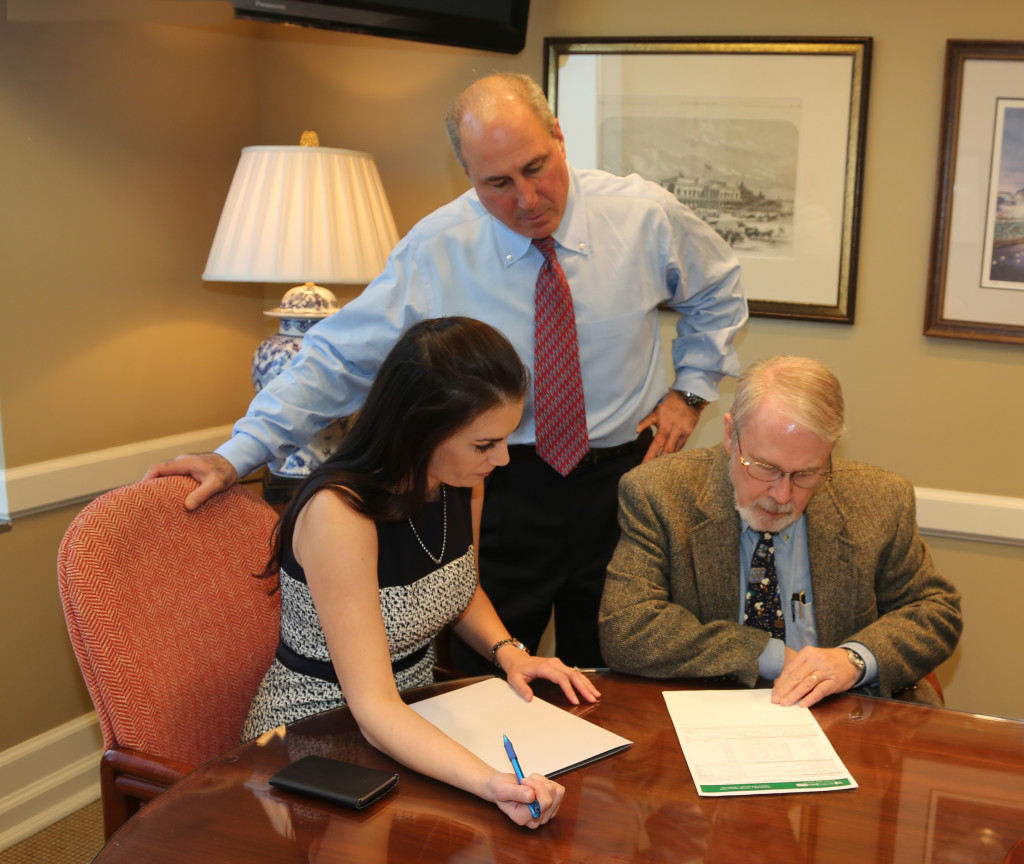 Families of wealth have unique needs which span across a broad spectrum of services and must cater to multiple family generations.
We serve many business-owning families, like our own. Many of our clients have known the principals of our Firm for years. Whether the broker-client relationship originated from personal history or was formed solely from business, knowing our customers is essential to our business model.  Knowing our clients helps us to coordinate investment strategies with retirement, estate, tax, and succession planning.  We offer customized benchmarks, for our clients, which yield more appropriate performance measurement, based on individual investment objectives.
We offer municipal bonds to our clients directly, through our municipal bond underwriting and trading department.   Our niche, within the municipal bond community, sets us apart within a robustly diversified service environment. These are a few of the family office capabilities found at Wiley Bros.-Aintree Capital, LLC.